Reposted with thanks to the Times of Israel.
As the Jewish summer camp season opens, thoughts of renewed friendships, days on the basketball courts and baseball fields, early morning swims and late-night campfires abound. Even with the pressures of group living and adolescent expectations, camp can make for a relatively care-free existence for some.
Yet for those who take their summer break to serve as counselors, teachers, unit heads, kitchen staff and overall role models, the potential to inspire and influence young people can be both burdensome and incredibly rewarding.
To read more click here.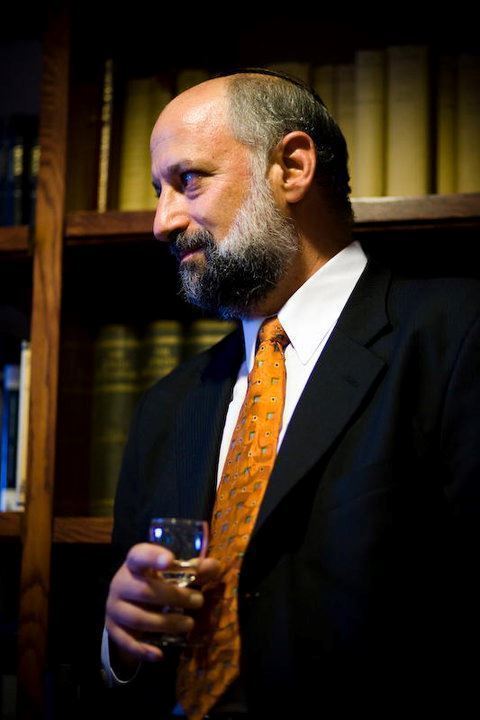 Get To Know The Author
Wexner Heritage Alum Rich Moline (Chicago Pro-99) is Director, Israel education, Community Foundation for Jewish Education, JUF, Chicago and Former Director, Reshet Ramah, National Ramah Commission. He has been published in Outlook Magazine, United Synagogue Review, The Times of Israel, and CJ: Voices of Conservative/Masorti Judaism, Jewish Telegraphic Agency and the Jerusalem Post. He is a former International President of United Synagogue Youth (USY), Past President of Jewish Youth Directors Association (JYDA), Treasurer of Solomon Schechter Day School Endowment Foundation, Past President of Solomon Schechter Day Schools of Chicago and Founding Member of Egalitarian Minyan of Rogers Park in Chicago.