Reposted with thanks to thetimesofisrael.com

Recently, the U.S. President precipitated an international stir, declaring that the United States officially recognizes Jerusalem as the capital of the State of Israel.  Reaction was swift.  Some applauded and some condemned. Some asserted that this was a needless obstacle to peacemaking while others viewed this as a critical correction in U.S. policy.  Some congratulated the United States while others expressed ambivalence about a morally compromised and controversial President making a declaration to possibly mollify his political base.  The political wisdom of these actions I will leave to others.
Whatever the international world thinks, Jews around the world will continue to look towards Jerusalem as our capital.  However, maybe there is a more pressing question that stands before us as a people.  'Who has jurisdiction over Jerusalem?' should be replaced by a much more fundamental question.  "How does possessing Jerusalem obligate us as a people?"  For Jerusalem is not like any other city; it calls to us and makes demands upon us.
To read more, click here.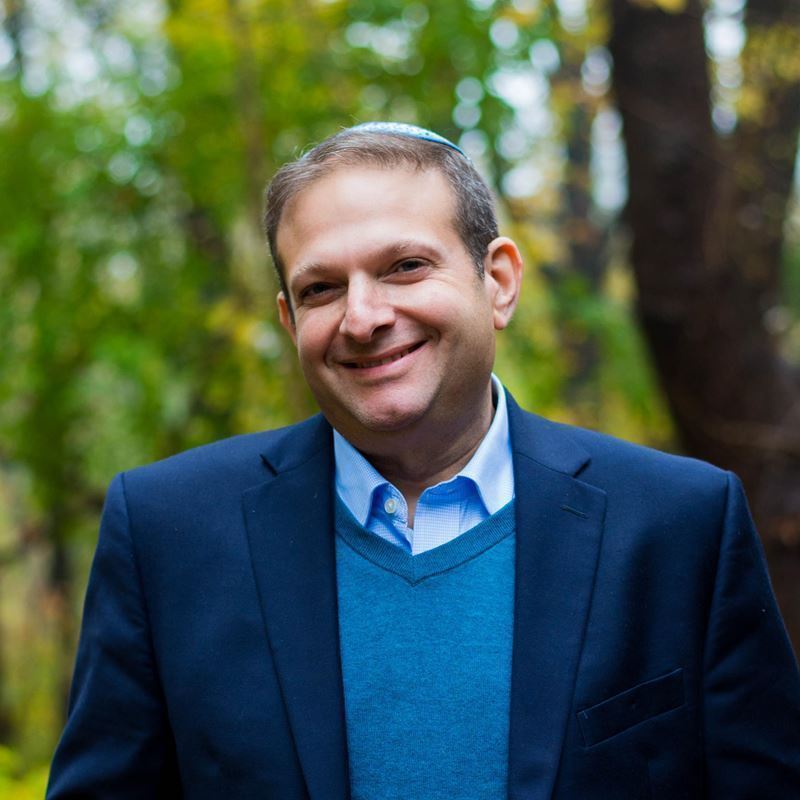 Get To Know The Author
Fred Klein, an alum of the Wexner Graduate Fellowship (Class 6), is Director of Mishkan Miami: The Jewish Connection for Spiritual Support at the Greater Miami Jewish Federation, and the Executive Vice President of the Rabbinical
Association of Greater Miami. He holds certification in spiritual/pastoral care from Neshama: The Association of Jewish Chaplains. Fred earned his BA, magna cum laude, in religious studies from Brown University, and received ordination from Yeshiva University. He holds a Masters in Bible from Yeshiva University, and is completing a doctorate in Jewish history from Columbia University.