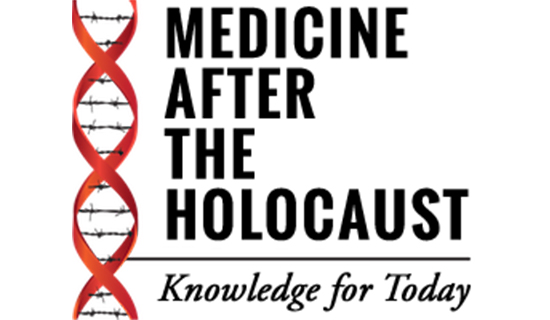 For the past twenty years I have been studying, teaching, and writing about medicine and the Holocaust.  In 2010 I founded the non-profit Center for Medicine after the Holocaust or CMATH.
Among CMATH's many activities over the years are lectures and art exhibits about medicine and the Holocaust – in Prague, Budapest and Kiev.  Some of those works, and some new ones, are on exhibit at Cooper Union's library in New York City right now (through May 11).  There is an event scheduled with the artists and me in Cooper Union's Great Hall, more than fifty years after I graduated from
Cooper Union as a chemical engineer.  While that is sobering in some ways, it's also an honor to speak in this historic hall to a whole new generation, where Abraham Lincoln and Barack Obama both spoke when running for president (in 1859 and 2008, respectively).
NYC Wexner Heritage Alumni and friends are invited to register to attend the Baneful Medicine Lecture and Discussion at Cooper Union's Great Hall on Tuesday, April 24, from 6-8:30 pm.  The event is free and examines issues of the history and ethics around biomedical research and contemporary artists' response to them.  My work focuses on medical research done on Jews during the time of the Third Reich.  In addition to hearing the panel discussion and viewing some very interesting art work, attendees or those unable to join may be interested in gaining context for the exhibit by reading an article I wrote based on my years of research: Healing By Killing: Medicine in The Third Reich.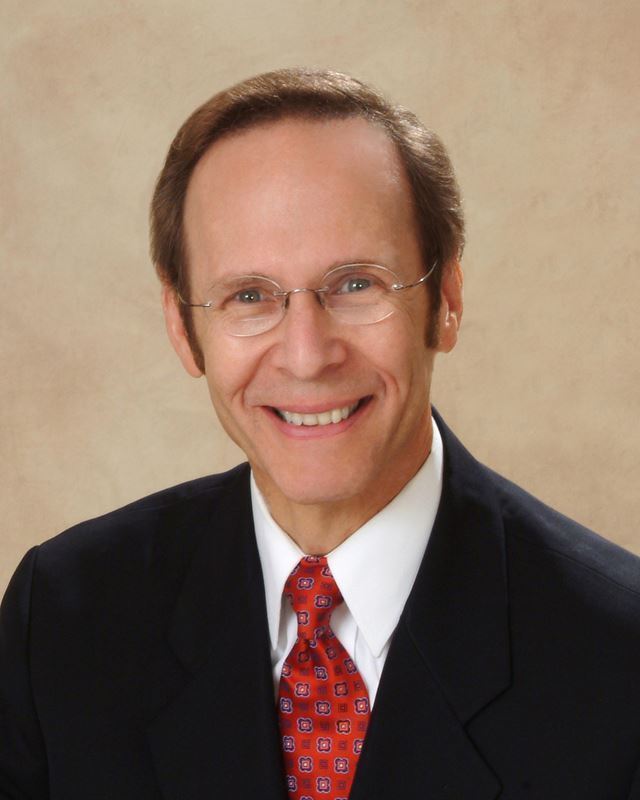 Get To Know The Author
Wexner Heritage Alum Dr. Sheldon Rubenfeld (Houston) has been in private practice for more than 25 years, specializing in diseases of the thyroid gland.  Sheldon is also a Clinical Professor of General Medicine at Baylor College of Medicine and a Fellow in the American College of Endocrinology and has taught Jewish Medical Ethics at Baylor.  Sheldon is the founding Chairman of the Maimonides Society of Houston and the recipient of the Maimonides Award from State of Israel Bonds.