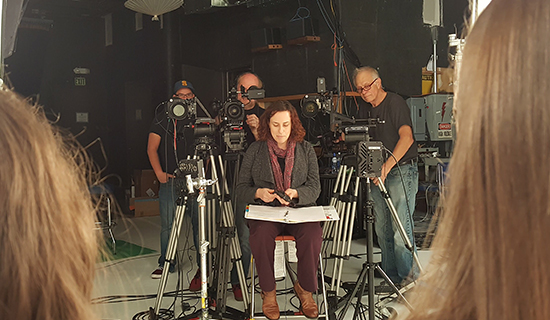 Reposted with thanks to ejewishphilanthropy.com and The Covenant Foundation
Growing up in the 70's, Jewish education was the whispering in the walls of my suburban childhood home.  My mother is a life-long Jewish educator, so Debbie Friedman's Aleph Bet played on the station wagon tape deck, there were Hebrew reading primers around the house, and the rhythms of the synagogue created our family calendar.  Yet when I reflect on my parents' Jewish expression and 12 or so years of Hebrew school, it's not the maps of Israel or the homemade-hardware-store menorahs or the posters of Jewish history that I remember.  What I remember is the stories.
To read more, click here.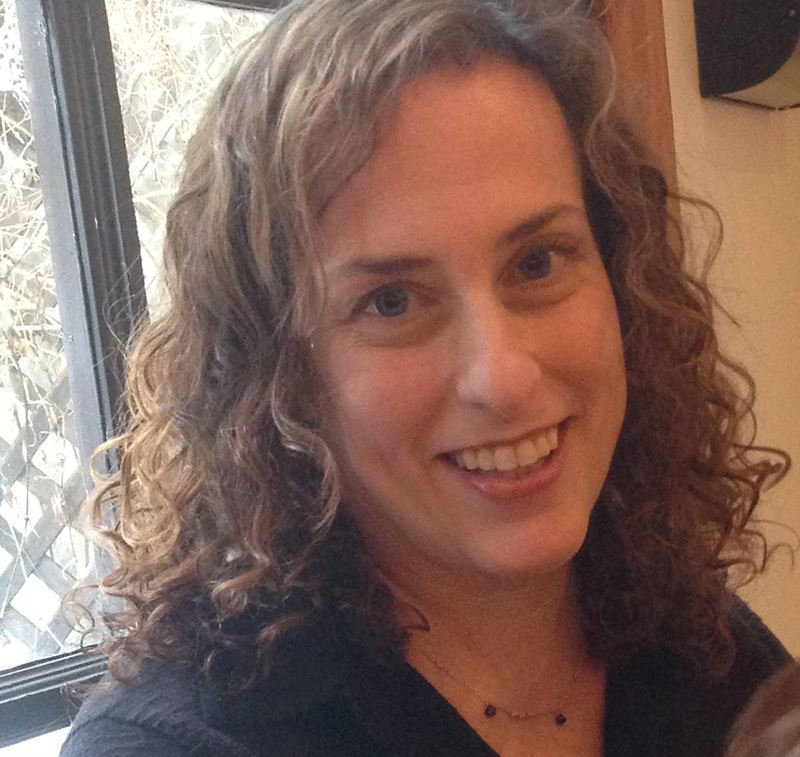 Get To Know The Author
Wexner Heritage Member Ilana Trachtman (Philadelphia 16), has produced and directed Emmy award-winning nonfiction programs for over twenty years, for networks such as PBS, HBO Family, ABC-TV, Showtime, Lifetime, Discovery, A&E, and the Sundance channel.  Concerned with bearing witness, Ilana's work strives for immediate, irresistible human recognition across difference.  She has told stories about a diverse array of topics, including champion high school mariachi musicians (Mariachi High, PBS), the legacy of slavery in Peru and Mexico (Black in Latin America, PBS), social activism among Gulf coast shrimpers (Our Heroes, Ourselves, Lifetime), and glassblowing apprenticeships for incarcerated youth (The Arts Advantage, ABC-TV).  Ilana's independent feature documentary, Praying with Lior, about the spirituality and Bar Mitzvah of a boy with Down syndrome, played theatrically in 60 cities in the US and abroad.  The film received six Audience Awards for Best Documentary, the Grand Prix at the International Disability Film Festival, and was a critic's pick of The New York Times.  Most recently, Ilana's film for WHYY The Pursuit: 50 Years in the Fight for LGBT Rights was awarded the Mid-Atlantic Emmy for Best Documentary.