Are you coming to Tel Aviv this summer?
The city of Tel Aviv-Yafo conjures many vibrant images — from the iconic photo of early Zionists establishing the first Hebrew city on the sand, to the modern non-stop city. And now, the dreamers and experts and mover-shakers that make Tel Aviv-Yafo so cosmopolitan, are thinking about the next century — how do we keep Tel Aviv-Yafo, small as it is, far or perhaps isolated as it is, at the cutting edge of world-class cities — both a must-see for tourists, along with places like Rome, Berlin, New York and Shanghai — and for its residents?
A global city is defined as a leading city with an international business center and a direct influence on global affairs. For Tel Aviv-Yafo, this brings tremendous opportunity, as we have seen through the concentration of business, culture and innovation in what has become the "start-up city".
For the last 40 years of Tel Aviv's remarkable development, the American Committee for the Tel Aviv-Yafo Foundation has been instrumental in that transformation. Funding over 820 projects since its inception, the Tel Aviv-Yafo Foundation has raised over $750 million — predominantly from North American donors — and touches the lives of more than 500,000 people every year. The Foundation plays a role in strengthening Tel Aviv-Yafo's positioning, vision, boldness, arts scene, livability and dynamism for the sake of Israel's ongoing prosperity and global positioning.
However, a global city also attracts people seeking opportunity, which brings a responsibility to low socio-economic, disadvantaged and refugee populations. We do not shy away from that responsibility nor are we in denial about the special concerns that growing a world-class city, of Arabs and Jews, in Israel and in the Middle East, presents. We must see it as a high challenge and great opportunity.
It is an exciting time for the Foundation as we honor our history and achievements — thanks to our generous donors — while modernizing through cutting-edge urban philanthropy. As we sharpen the Foundation's vision and strategy for the future, we are positioning ourselves to better address the challenges Tel Aviv-Yafo faces as a global city.
The Foundation plays a unique role in connecting more needy communities with the high-tech sector in order to create 'win-wins' in social and urban development.
Our projects also reflect our commitment to education, technology and innovation, community and capacity-building, early childhood and families. We act as a lighthouse — both shining the way ahead and safeguarding the community.
Entrepreneurial thought leadership is a vital part of the vision that Mayor Ron Huldai and I share. Having worked with Mr Huldai for 10 years, I can attest to the extraordinary energy and cutting-edge approach he brings to Tel Aviv-Yafo's development. Importantly, he is not only mayor to the city's 400,000-plus residents: the millions of Israelis and tourists in Tel Aviv-Yafo every day for work and leisure are part of his vision, too.
We are dreaming big about what the Foundation can achieve as we work in partnership with the Tel Aviv-Yafo Municipality. Crucially, funds raised by the Foundation are matched by the Municipality.
The Tel Aviv-Yafo Foundation is expanding its impact. We are building a city, and a society which leverages its strengths in order to improve equality of opportunity for all its citizens. I invite you, my fellow Wexner Alumni, to contact me to learn more about the specifics of our work and opportunities to be part of developing Tel Aviv-Yafo.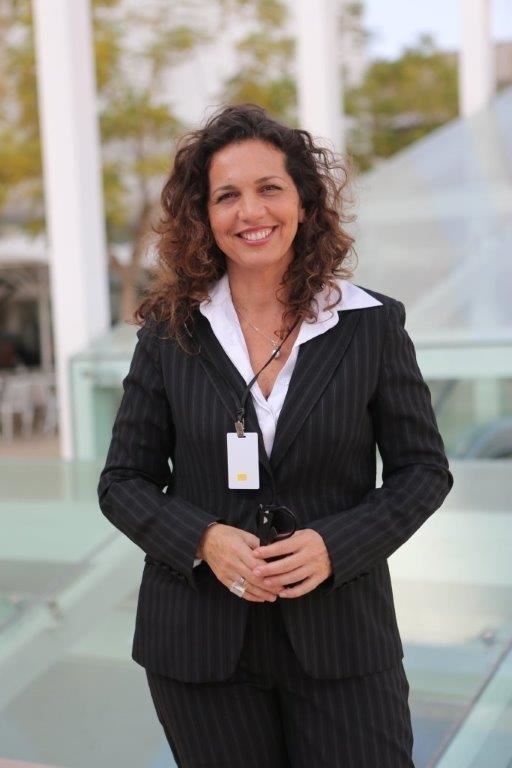 Get To Know The Author
Hila Oren, WSL Network Member and CEO of The Tel Aviv-Yafo Foundation, is a city maker and expert in urban development. Prior to joining the Tel Aviv Foundation, she was the Founder and CEO of Tel Aviv Global — the Global and Tourism Administration of the City of Tel Aviv — and Director General of Tel Aviv's centenary celebrations. She graduated with an MBA in entrepreneurship from Tel Aviv University, completed the management program at Harvard's Kennedy School, and is currently completing her PhD on the global branding of Tel Aviv.