An article about systemic challenges of the social services system in Israel was recently written by Wexner Israel Fellow Guy Avrutzky (Class 31) and Rani Dudai (Director of ELKA in JDC Israel) and published here in the last fall edition of the esteemed Stanford Social Innovation Review. In the article, Guy and Rani use the challenges of resolution 922, (the five-year plan of the Israeli Government to invest NIS 15 billion – $4 billion – in Arab municipalities,) to demonstrate the factors that cause systemic challenges and the three strategies that are being used to overcome them. The article explains what are systemic challenges and shows how the combination of new organizational and regulatory structures, processes of organizational change and changing leaders' mindsets can improve public service provision and cross-sector collaboration.
The article is available here.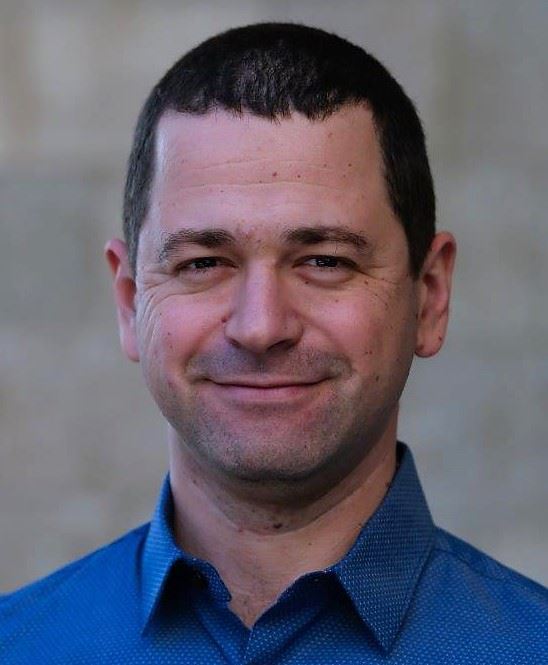 Get To Know The Author
Wexner Israel Fellow Guy Avrutzky (Class 31,) was the Manager of Strategic Planning, Measurement and Evaluation at JDC-Israel's Institute for Leadership and Governance. Guy joined JDC-Israel after serving as the CEO of NOVA, Israel's leading strategic-consulting-for-NPOs consultancy. He lives in Cambridge, MA, with his wife Gil and their three young boys.
Other posts by this author ›