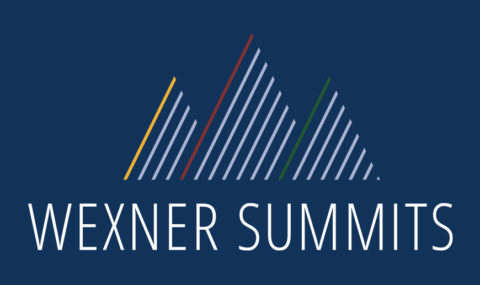 Please bookmark this "landing page" as we will post updates, agendas, zoom links, travel memos, and other information here, with the most recent information at the top and a running record of all past meetings, notices, recordings, resources, faculty bios, assignments, etc, down below for your reference.  
POSTPONED: In-Person Summit in Copenhagen, Denmark — October 16-Oct 19, 2023
Our hearts are with Israel. New dates coming soon.
Wexner Summit on Climate Change Core Team
Angie Atkins, Director, Wexner Heritage Alumni and Summits 
Rabbi Jay Henry Moses, Vice President 
Keren Zefania, Director, Wexner Israel Fellowship 
Kaitlin Kaiser, Program Coordinator
Sharon Zini, Program Coordinator