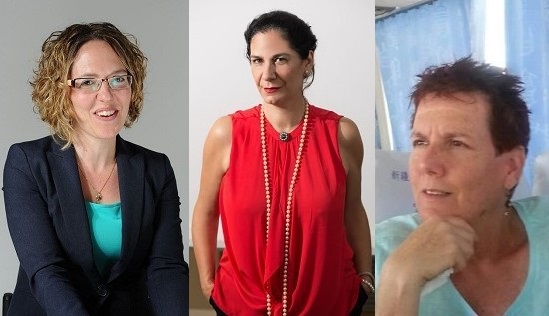 Running for office: WIF Alum Rotem Yadlin (Class 28), WSL Network Member Michal Raikin (2018), WSL Network Member Leora Tushinski (2015)
The upcoming election for local authorities in Israel, something that occurs every five years, brings a female wind of change. Fifty-six women are running for mayor — an unprecedented number, including in the Arab and Ultra-Orthodox sectors. Currently six women serve as mayor, out of 256 local authorities. According to research conducted by the Institute for Local Government at Tel Aviv University, the last three elections show increasing numbers of women running for office in local government, led by a 10 percent increase in women running for city council. There is still a long way to gender equality however, as women, even with the uptick, now make up only 23 percent of the candidate list overall, and 8 percent of those running for mayor.
In the last decade more responsibilities have passed from the national government to the local authorities such as education, community life, livelihood, housing opportunities and much more, and perhaps this partly explains why women have become so much more involved. Additionally, grassroots national and local NGO'S, have been messaging that women can change things and include messages of women empowerment on their flags so that women won't just vote, they will run for office.
The results are visible not only in the numbers of women running, but also in different sectors where politicians are traditionally male. For example, in Yeruham in the Negev, it's the first time that women are running for mayor, and on top of that, they comprise half of the candidates.
Since an important indicator for a strong, stable democracy is the representation and use of talent of 50% of its population, as women are realizing they can influence the outcome of this election, they (we) should take the reins into their/our own hands.
The Wexner Foundation has its own contribution in that three amazing alumni are running (see photo above). Wexner Israel Fellow Alum Rotem Yadlin (Class 28) is running against the current mayor of Gezer regional council. Wexner Senior Leader Network Member Michal Raikin (2018), is running for mayor in the Golan Regional Council, and Wexner Senior Leader Network Member Leora Tushinski (2015) is running for the city council in Sha'arei Tikva. Training women for politics will create a support system that allows these strong, brave women to face Israeli politics and break into a male bastion of power.
Is it enough? Will the winds of change bring good news? Days will tell — the elections are on October 30th —  but it's a start, and a good one. The Wexner Foundation is playing an important role in creating a more vibrant and participatory Israeli democracy.
Good luck to us all.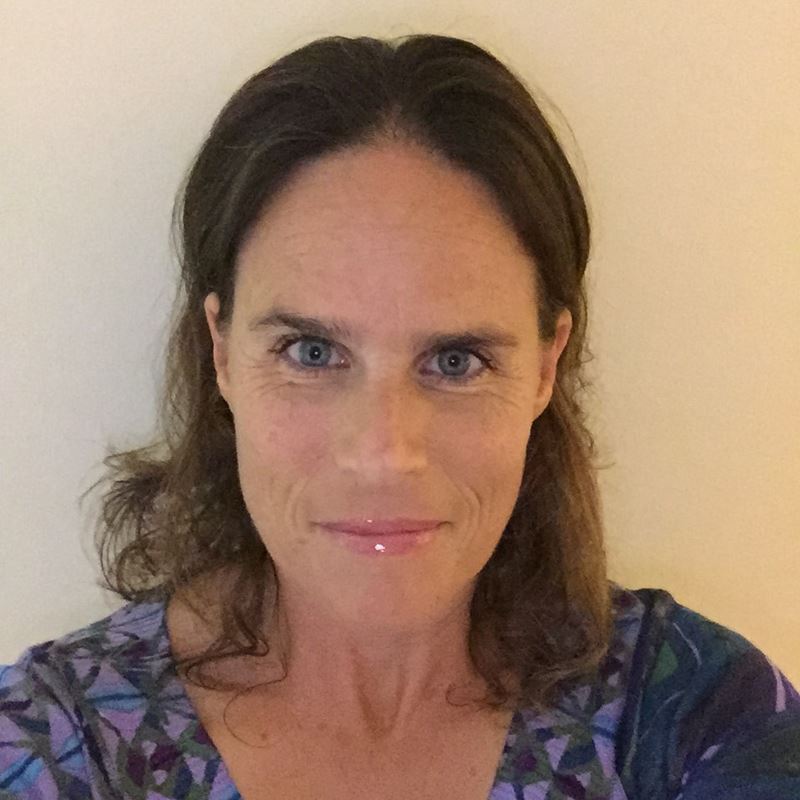 Get To Know The Author
Wexner Israel Fellow Alum, Alit Wiel-Shafran (Class 29) was Former Head of the Har HaNegev Environmental Unit (Ramat HaNegev Regional Council & Mitzpe Ramon Local Council), where she was responsible for implementing sustainability practices such as resource management (including municipal waste and recycling management), energy efficiency, environmental education, environmental design, a sustainable food project and environmental enforcement. After graduating cum laude from Ben-Gurion University of the Negev, with both a BSc and MSc, she continued to a PhD, during which time she was an ISEF Foundation Fellow and served as the Chairwoman of the organizing committee of the First & Second Conference of ISEF PhD Fellows.