Reposted with thanks to the Wall Street Journal.

Cape Town, South Africa, has designated July 9 "Day Zero." That's when water taps throughout the city are expected to go dry, marking the culmination of a three-year drought. South African officials aren't responsible for the lack of rain, but inept management and a devotion to anti-Israel ideology needlessly made the situation worse.
Read more here.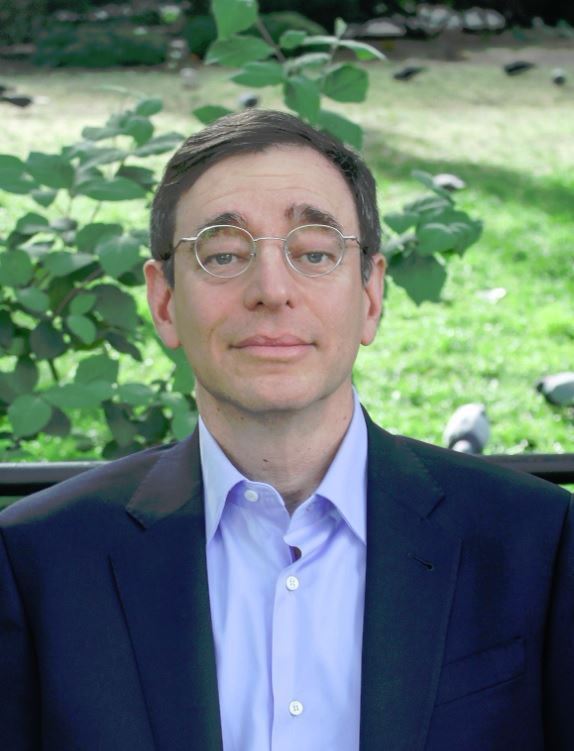 Get To Know The Author
Wexner Heritage Alum Seth Siegel (NY/Skadden) is Co-founder of the Beanstalk Group, and Author of Let There Be Water: Israel's Solutions for a Water-Starved World.