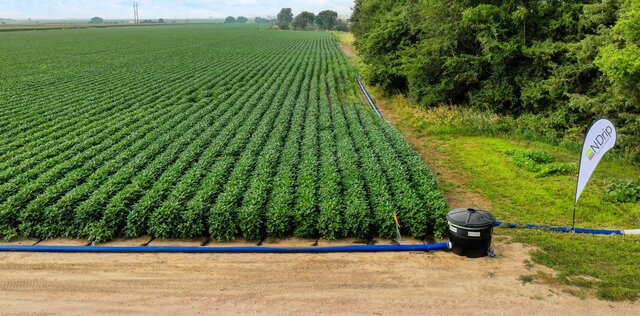 Were it not for the Wexner Heritage program, it is likely I wouldn't be a senior executive at N-Drip, an Israeli company with a revolutionary approach to agriculture.
Wexner opened my eyes to the joy of communal service and leadership, and one position and organization led to another, and another, and another. Along the way, around ten years ago or so, it occurred to me that the American Jewish community and our supporters in Congress and elsewhere knew a lot about the threats to Israel – which were (and are) real and worrying – but that far fewer knew about the extraordinary contributions Israel was making in addressing many of the greatest challenges in the world.
At that same time, I happened upon a then-recently declassified U.S. intelligence report (and warning) about growing water scarcity. The report concluded that water scarcity would lead to higher food prices, social upheaval, the fall of some countries friendly to the U.S., and even a need to rethink our defense architecture. After reading the report, among other worries and concerns, I wondered how Israel was dealing with this impending calamitous water scarcity.
As most of us now know, the answer was: very well. Despite being in the driest region in the world, with a fast-growing population and economy, Israel had (and has) a water surplus. I wanted to understand how Israel had achieved that, and whether there was a lesson in this for the world that might also serve my goal of sharing positive and true stories about Israel. After some false starts and dead ends, from that impulse, my book Let There Be Water: Israel's Solution for a Water-Starved World was born. The book changed the trajectory of my life. I was now a "water person."
One afternoon, while getting ready to go on stage at a conference where I would be speaking, I bumped into Professor Uri Shani, someone who was a key source for Let There Be Water. Professor Shani had been the head of the Israel Water Authority and was also a world-renown soil scientist. He told me he had just invented a device that would change the world. Knowing that he wasn't given to boasting, I was intrigued. We agreed to meet later that day.
_____________________________________________________________
Around the world, there are about 800 million acres where food or fiber is grown with the help of irrigation. The vast majority  – about 85 percent – of those acres,  use an ancient irrigation technique called flood (or furrow) irrigation. While it is simple and inexpensive to set up and to use, flood irrigation loses huge amounts of water to evaporation. It stresses the crop, and a lesser yield is created. Flood irrigation also leads to over-fertilizing, which in turn, leads to contamination of groundwater and algal blooms on lakes and rivers.
Until Professor Shani came along with N-Drip irrigation, though, most farmers had no choice but to use flood irrigation. Drip irrigation – invented in Israel about 60 years ago – is very good at saving water and enhancing yield, but it is expensive to install and requires a lot of external energy to operate. For this reason, drip irrigation has succeeded in becoming a replacement for flood irrigation for high-value crops like wine grapes, tree nuts, and avocados. But the vast majority of what farmers grow are commodity crops with tiny profit margins, such as cotton, wheat, rice, corn, potatoes, and alfalfa, among others. Unless those farmers are getting a large government subsidy, they can't afford drip irrigation.
Without going into the details of how it operates, Professor Shani's invention is very inexpensive, easy to install, and gains the benefits that high-value farmers get with drip irrigation. N-Drip irrigation requires no external energy source as it runs on always-available, renewable gravity.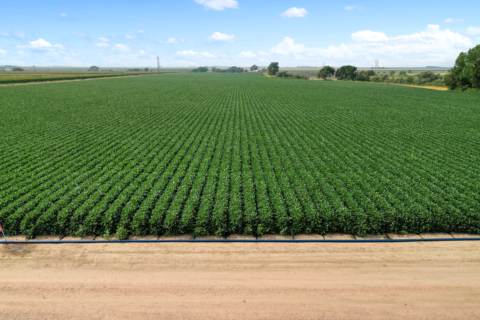 The benefits are extraordinary. Farmers save up to 70 percent of the water they would be using with flood irrigation. Yields are increased by as much as 45 percent. Much less fertilizer is needed, so groundwater contamination and algal blooms cease to be a problem. And carbon emissions are reduced by 60 percent over what a flood irrigated field would produce.
_____________________________________________________________
I became one of the first investors in N-Drip. Starting in early 2017 and eager to help the company, I called Professor Shani's CEO several times a week. At the end of last year, the CEO asked if I'd consider joining the company as an executive.
As a lifelong entrepreneur, the last time I had a boss was when I was an associate at a law firm in the 1980s. But I was yearning to do something that would have a profound impact on the world, and which would remind everyone of Israel as a center of innovation. I came on as N-Drip's Chief Sustainability Officer in April 2021.
In late September, Bloomberg Businessweek profiled N-Drip, and in the article it quotes a water expert saying of N-Drip that it provides a "unicorn solution" to the problem of water scarcity. The article said that N-Drip could "forever change agriculture." And a few days after the article appeared, PepsiCo's Chief Sustainability Officer, a visionary at one of the world's most sophisticated sustainability companies, announced a partnership with N-Drip.
There is still much to be done. Young companies are notoriously susceptible to all kinds of hazards. But every day, I wake up excited to go to work knowing that what I do will make our planet more livable.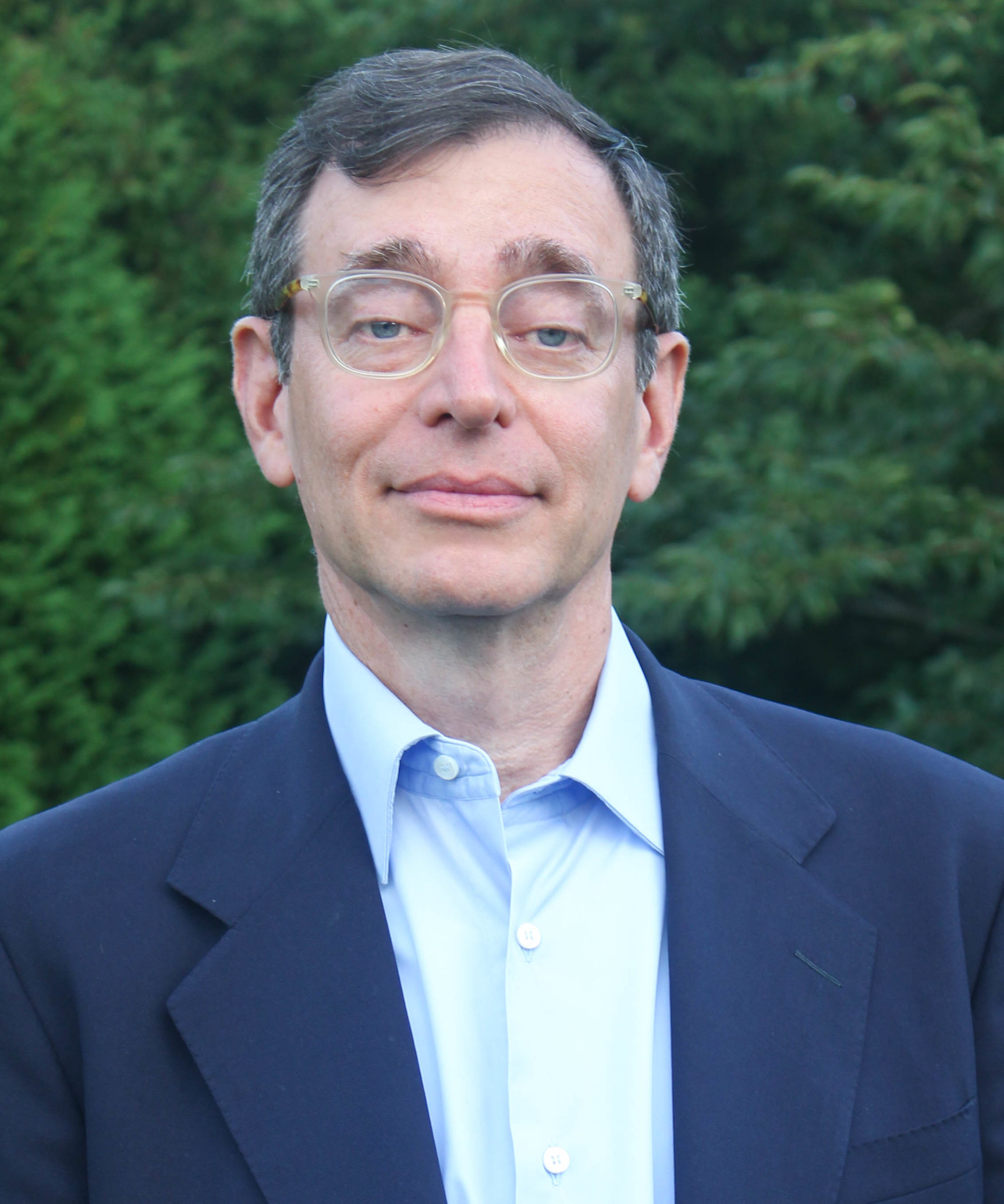 Photos provided by the author.