I was recorded for a podcast episode of "It's Who You Know," which tries to bridge the gap between Jewish leaders and those who follow them in an accessible, engaging way that allows for increased awareness and understanding of the current Jewish landscape. The host, Michelle W. Malkin, interviews Jewish professionals who make the decisions that influence our Jewish world on topics in the news, advocacy issues, recent research, Jewish organizations and congregations, education, youth, aging and more! In my episode I discuss my work with the Wexner Field Fellowship and the impact that programs like this have on Jewish professional development.
Click here to listen.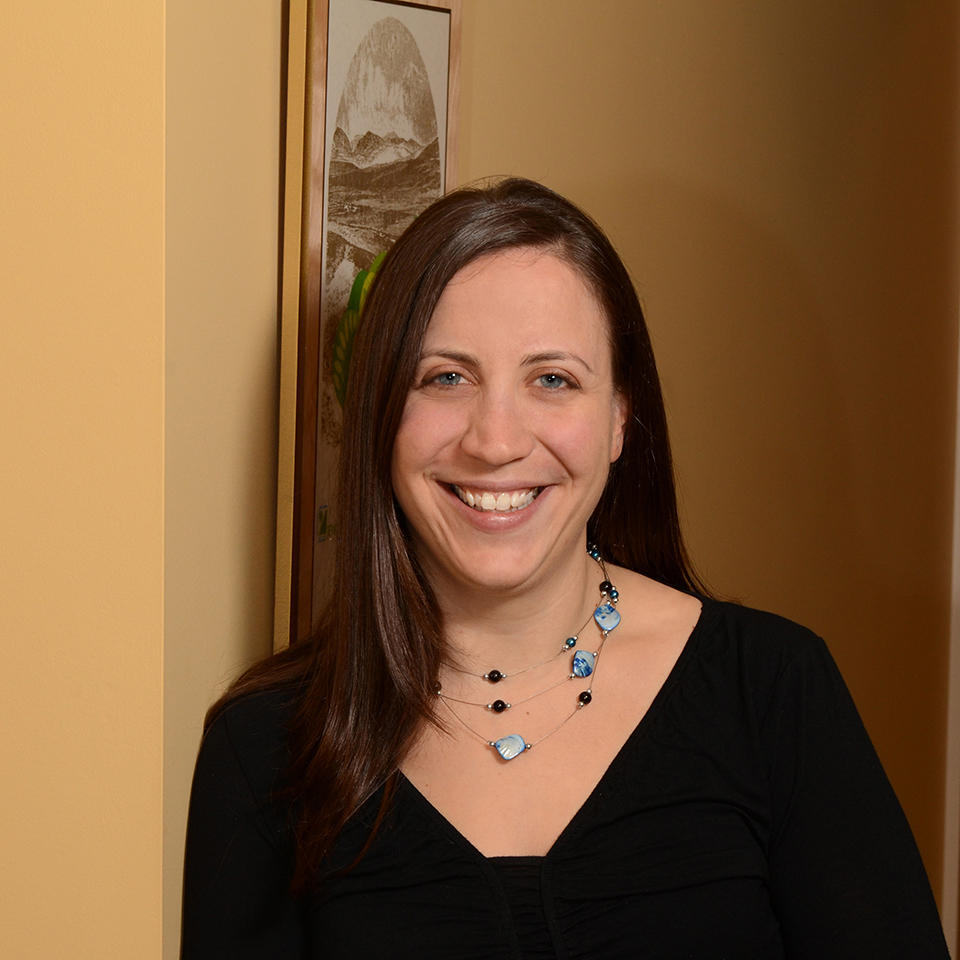 Get To Know The Author
Ruthie Warshenbrot, a Wexner Graduate Fellowship alum (Class 23), is Director of the Wexner Field Fellowship at The Wexner Foundation.