In Photo: St. Louis 15 WHP alumni learning, singing and planting seeds for a Limmud St. Louis with Rabbi David Ingber 
Our Wexner Heritage cohort came together in Colorado two and a half years ago.  20 of us, and many of our spouses, began our journey of Jewish learning and leadership; we were the first Wexner Heritage learning class in St. Louis since 1987.  The faculty who taught us were outstanding, and our diverse cohort developed a particular connection to one of our initial teachers – Rabbi David Ingber, a smart, engaging, creative leader who is the founder of Kehilat Romemu, an eclectic, spiritual congregation in Manhattan.
Coincidentally, Rabbi Ingber started to come to St. Louis every year for the Songleader Boot Camp which provides leadership training for many segments of Jewish leadership including clergy, Jewish educators, teen leaders and Jewish camping staff.  Three years later, now as alumni who continue to meet with each other on our own initiative and building on a SWOT analysis of St. Louis we did in one of our Wexner seminars, we realized the Boot Camp was an "O" — a local opportunity we could leverage to enhance our community's textual learning.  We began with learning at Songleader Boot Camp followed by a lunch session with Rabbi Ingber using a text on the Mishkan to discuss continuity and innovation in the Jewish community.  We were thrilled to be learning together again as a group and are hopeful that this will be the seed for a Limmud St. Louis, enhancing the learning for our community.
#ThxWex.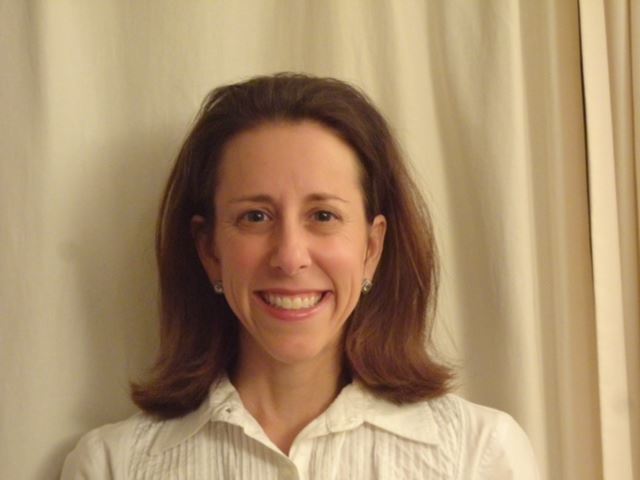 Get To Know The Author
WHP Alum Ruth Raskas (St. Louis 15) is an attorney and Vice President at Anthem, Inc.  She has been involved in a variety of Jewish leadership positions including serving in many capacities at the St. Louis Jewish Federation (including chairing the Planning and Allocations Committee) and serving on the Board of the Saul Mirowitz Jewish Community School.  She also is active in Young Israel of St. Louis and enjoys hosting shabbat get-togethers in her home for the Wexner cohort.  Ruth also represents St. Louis as an alumni delegate to the Wexner Heritage Alumni Council.