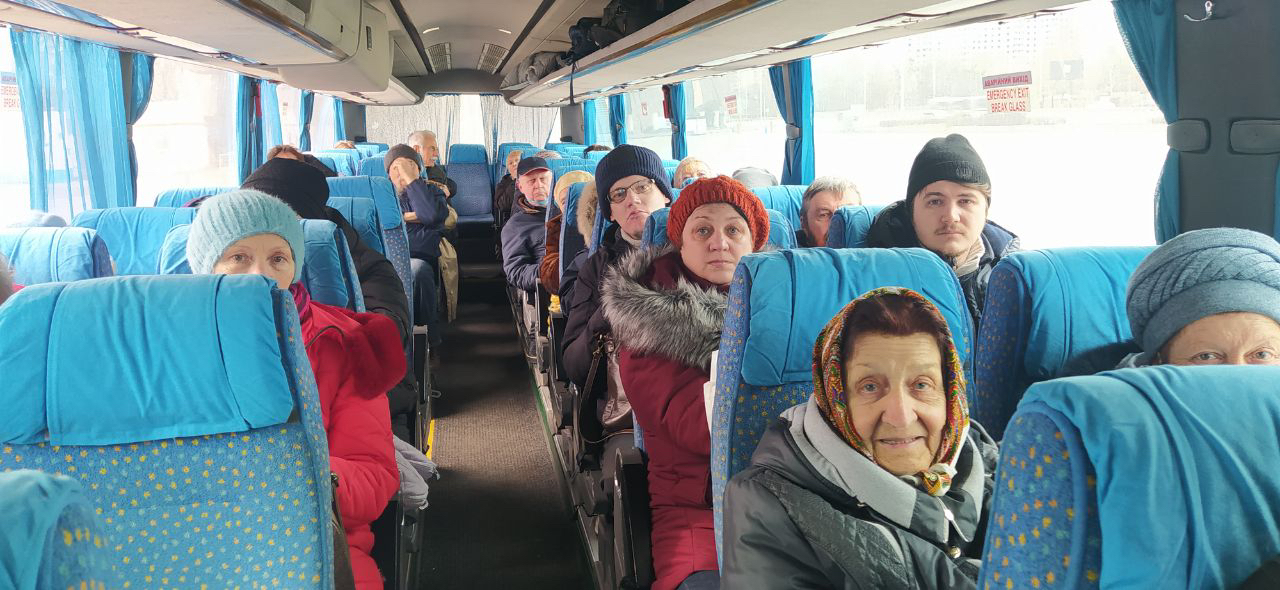 Since the Russian invasion of Ukraine, the global Project Kesher community has been organizing to support Ukrainian women and families. Operating in Ukraine since 1989, Project Kesher Ukraine (PKU) has a grassroots network of over 300 trained leaders from Ukraine who are originally from more than 40 cities. Now, though they are nearly all uprooted and moving around due to war, PKU-trained leaders are working to help others.
Most Ukrainian women are alone as men are conscripted and not allowed to travel. Women ages 20s, 30s, and 40s are traveling with young children and elderly relatives, most of them without money or credit cards. Speaking to dozens of women in the PKU network, the PKU team made a quick assessment of the needs of Ukrainian women in four areas:
Those sheltering in place and in need of food and emergency supplies;
Those evacuating homes and moving across Ukraine to safer locations;
Those evacuating and leaving the country to a bordering European country; and
Those making aliyah to Israel.
PKU has responded to the situation and needs in the following ways:
Assisting women in making the decision when to evacuate and where;
Making emergency cash grants to women without resources (110 grants to date totaling $40,000);
Renting buses and minivans to assist with evacuation in key cities (700+ evacuated last week);
Investing in mental health support in Ukraine, Israel, and the Jewish community in Russia; and
Translating anti-trafficking content into Ukrainian for widespread distribution.
Currently, Project Kesher is supporting grassroots coordinators to get established in each country where there are refugees to assess needs and share resources. PKU coordinators are a network of young Jewish leaders who are working on relief and emergency efforts. A common example is that a Ukrainian Jewish woman needs chemotherapy for breast cancer and just arrived as a refugee in Poland. A PKU coordinator can find the correct local services and a local volunteer to help navigate the system, even rides to the appointment.
For more information, visit www.projectkesher.org.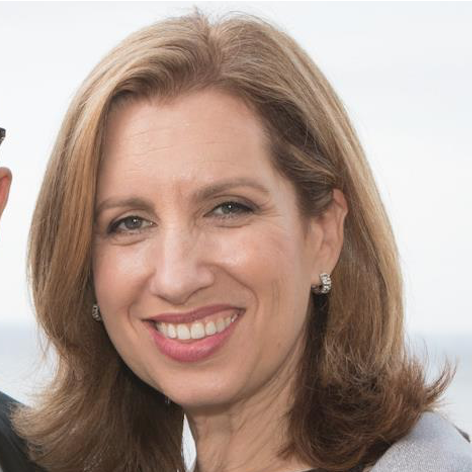 Photos provided by the author.
Get To Know The Author
WHP Alum Karyn Gershon (Chicago Pro-99) is the Executive Director of Project Kesher, an organization that trains and empowers women activists as they cultivate thriving, vibrant, intellectual Jewish communities in Belarus, Georgia, Israel, Moldova, Russia, and Ukraine.