Reposted with thanks to huffingtonpost.ca
Gretchen Carlson, whose sexual harassment claims led to Roger Ailes's downfall, recently stated that "the culture of concealment and denial is coming to an end" and the Silence Breakers were just named Time Magazine's Person of the Year. But a culture of silence does not simply end when its victims are ready to speak up.  For victims to be heard, we must understand what role we play in building the silence around them.
To read more, click here.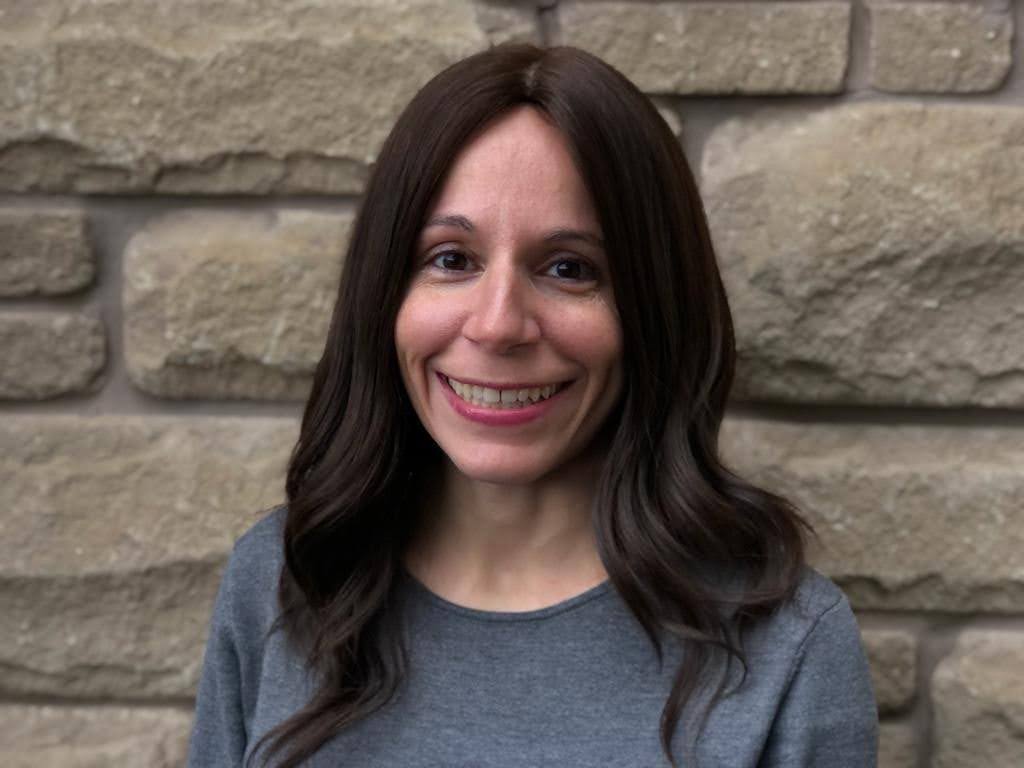 Get To Know The Author
Guila Benchimol, an alum of the Wexner Graduate Fellowship (Class 26), is a PhD candidate in sociological criminology at the University of Guelph.  Her research and advocacy focus on sexual violence, with a special interest on violence in religious communities.  She brings over ten years of experience as a Jewish educator to her current work and she currently consults for and addresses Jewish organizations and communities regarding abuse prevention and intervention. Guila is also a research assistant at the Centre for the Study of Social and Legal Responses to Violence, where she has worked on projects related to homicide and domestic violence cases.  She has written for Huffington Post Canada, The Canadian Jewish News, The Jewish Week, and more.