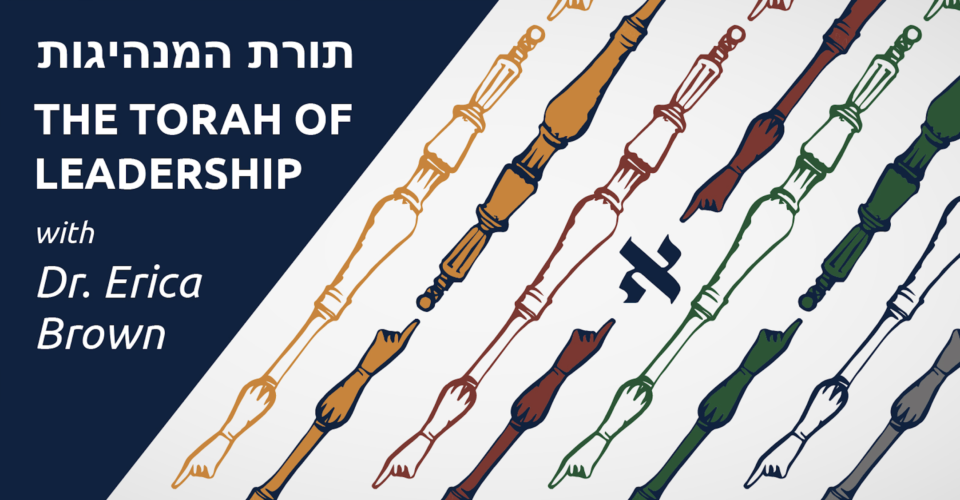 The Torah of Leadership Series will be a weekly, 30-minute, interactive opportunity that will feature a close reading of a Jewish text and a corresponding piece of art inspiring us to delve into the passage's meaning and determine how we might apply it to our own leadership challenges. While each session will be self-contained, we invite you to be an active part of this virtual covenantal classroom: to show up consistently, to participate and to be fully engaged as we create an intentional learning community, because Jewish learning and leadership are stronger together. Join us Thursdays at 12:00 PM ET!
View Erica's bio here.
To receive a weekly reminder before each Thursday's session, please register for the series here.